Our Goals & Values
Our goal is to provide our customers with first rate service and competitive pricing. We strive to build lasting business relationships with all of our customers.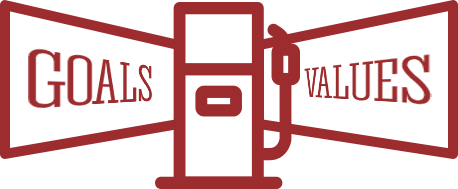 Working for the community we live in.
Our Beginning
Trojan Petroleum was founded in 1981 by Bud and Ebba Richards. Since that time we have grown into a full service petroleum facility. We have employed three generations and maintained family ownership with a collective employee experience of 180+ years.
Our Mission
Our mission is to provide customers with small town service and value for your dollar. We strive to grow and maintain long term business relationships.
Our Commitment
We are committed to providing our customers with a high quality product and personal service, so they can focus on other aspects of their business and leave their fueling needs to us.